SOS Daily - Vitamin Enhanced Mixed Berry 31 Serving Tub
Regular price
Sale price
$39.99
Unit price
per
Sale
Sold out
Start your day off right with new Mixed Berry SOS Daily -- in a convenient 31 scoop, 1-month supply canister. Now with added:

+ Vitamin B6 + Vitamin B12 + Vitamin C + Vitamin D + Folic Acid + Potassium + Magnesium + Zinc
This energizing and super-hydrating mix is specially made for your morning wellness routine to give you the daily boost your body craves.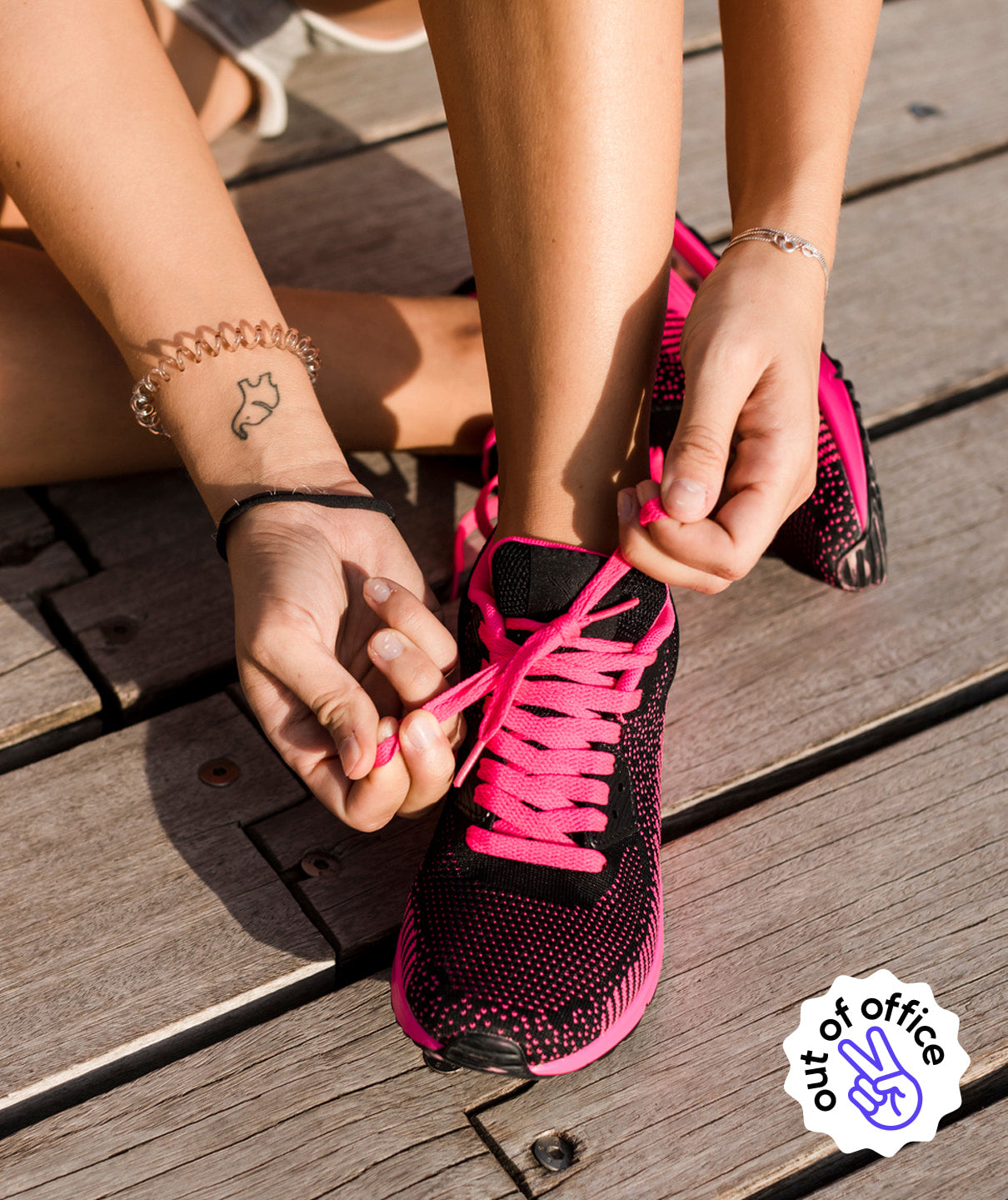 Great days start with great hydration.
Hydrate 3X faster than water alone

Your body absorbs SOS 3x faster than water to keep you at the top of your game. Faster hydration = faster recovery.

Supercharge your electrolytes

SOS replenishes lost electrolytes to maintain the balance of fluid in your body and keep you feeling energized.

Low in sugar, only 15 calories

SOS is formulated with 3x less sugar than our competitors and 10x less sugar than leading sports drinks.
Formulated with all the good stuff
4g Carbs, 3g Sugars, 15 Calories, 330mg Sodium, 190mg Potassium (based on 1 stick/scoop serving size).
Sugar, salt, sodium citrate, potassium chloride, natural Mixed Berry flavor, dextrose, magnesium citrate, malic acid, citric acid, beet root powder (color), maltodextrin, annatto and turmeric (color), steviol glycosides, flavor, zinc sulfate.
We keep it real: no preservatives, no fake colors, no GMOs, no fake sweeteners.
Don't be shy (people ask us this a lot).
What exactly is SOS?

SOS is a fast acting electrolyte replacement drink created to prevent and combat mild to moderate dehydration due to active lifestyles and physical performance.
How does SOS work?

SOS uses the World Health Organization's Oral Rehydration Therapy recommendations and data from the American College of Sports Medicine. By correctly balancing the amount of sodium and glucose, SOS enhances the water absorption process by activating the body's natural mechanism know as the Sodium/Glucose co-transport system, which is located in the small bowel. When SOS arrives in the small intestine, one molecule of sodium is quickly pulled into the blood vessels by one molecule of glucose; subsequently, due to osmotic forces, water gets absorbed as it always follows sodium. This is the main reason why we need salt (sodium) and sugar (glucose). With salt we can prevent "water intoxication" and maintain a good osmolarity; with the correct types of sugars, we forestall the development of lactic acidosis.
When should I drink SOS?

SOS is made to prevent and combat mild to moderate dehydration so whether you're about to engage in a tough workout, about to hop on a long flight, or getting ready for a night out, don't forget your SOS!
What do I mix SOS with?

SOS should only be mixed with clean water. Each stick or scoop contains enough ingredients to be mixed with 8 fluid ounces (250ml) of water. Always ensure that the product is well mixed and consumed within 24 hours of preparation.
love !x
i cannot live without this , i religiously have 2 scoops every single day . it keeps me hydrated especially after nights of drinking . oh & this is the best flavor :)
It's not as good as the coconut...
It's the best alternative to my favorite, now discontinued, flavor, Coconut. The new formulation is definitely sweeter than the previous berry version, but it's still tolerable.
A+
I train in the heat everyday, I love the taste and results. I used to cramp up during workouts on hot days. I haven't caught not one cramp since